Meez Meals is planning to expand throughout the country on a mission to help you Reclaim Your DinnerTime. Phase I is complete and we are now shipping to 9 states throughout the Midwest. Click here to watch the video explaining it all!
We are using a DIY CrowdFunder platform to raise money and continue to improve the customer experience, spread the word about Meez Meals, and expand our operation.
We have created the Meez Meals Owl Club. You purchase membership at one of three levels and enjoy greater and greater discounts on the Meez Meals you are already planning to enjoy in the future. AND you get some cool additional benefits along the way. Want to enjoy lifetime $50 rewards for referring new customers? Ever wished you could preview future weeks' menus and place your order all at once? How about you help us develop your favorite recipe as a new Meez Meal and even have it named after you!
Check out the incredible benefits of the Owl Club while you help us achieve our goals.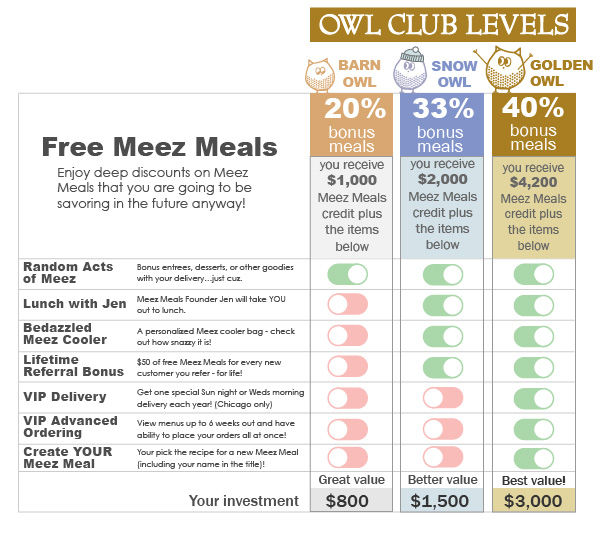 Due to the fantastic response from our members we have completed Phases I and II of the DIY CrowdFunder campaign. The results were well beyond our expectations and have enabled Meez Meals to expand our delivery zone to the entire Midwest, launch a new mobile website, and enable many user improvements like recipe ratings history and one-click e-gift card purchases.
In addition, since we were able to spread the word about Meez Meals via radio, TV, podcast, and CTA advertising, demand in Chicago has been driven to a level where we now need to expand our kitchen.
In order to fund our expansion, we are excited to launch Phase III of the DIY CrowdFunder campaign. Due to the tremendous popularity of the Owl Club program, we are once again opening up all three Owl Club membership levels to interested members with the same food discounts and benefits as before.
As soon as you are ready to join-up and get all the Owl Club rewards, just click the "Support this project" button below to help plan the future of Meez Meals!
x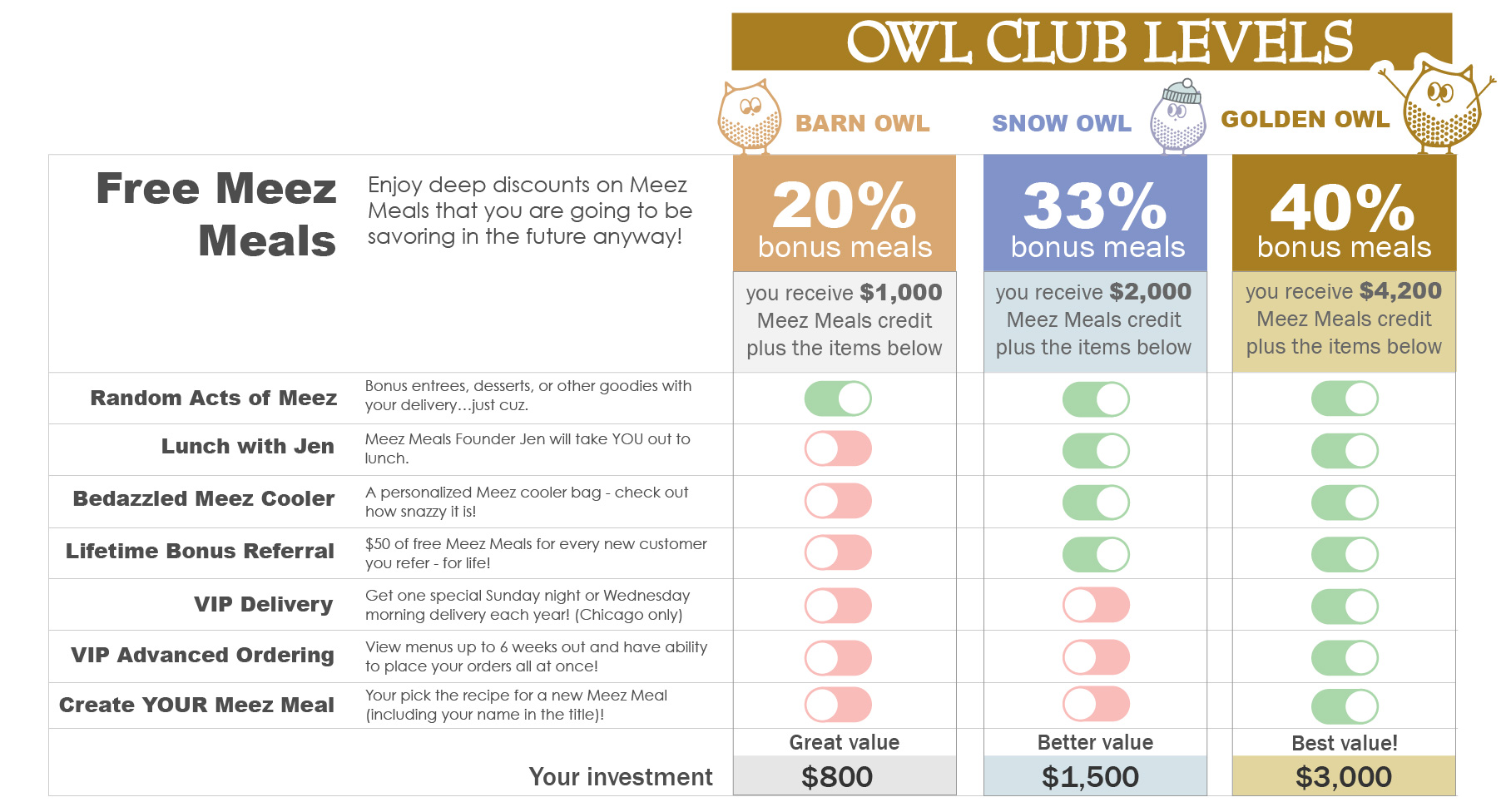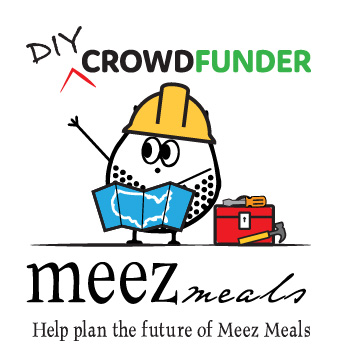 We are obviously known for DIY
(do-it-yourself) meal kits, so why
not a DIY CrowdFunder campaign
to help us on the next phase of
our goal to expand to the
entire US!
You can help by joining the brand new Owl Club and earn huge discounts on Meez food and other amazing benefits.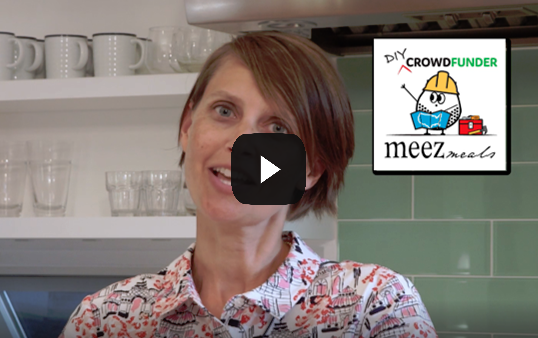 Click video to learn more
by Jen

and Scott

Phases I and II: COMPLETE
Phase III: IN-PROCESS
Support this project