cooking made easy… and fun!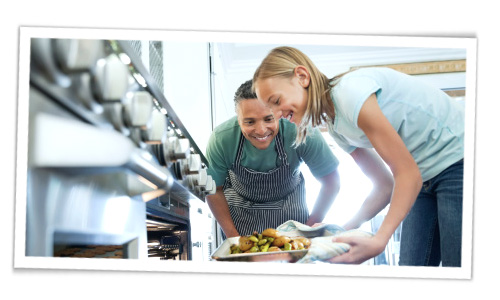 No Prep, No Mess
No onions to chop, no carrots to
peel. Everything you need is delivered
sliced, diced and measured.
With Meez, you'll be amazed how
fun, fast and easy cooking can be.
Something Special Happens
When you cook from scratch, dinnertime
suddenly becomes about something more.
Kids hang out in the kitchen. Couples set
the table. And everyone spends more
time catching up on the day.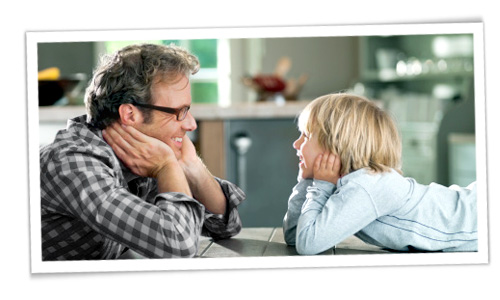 cooking as a culinary adventure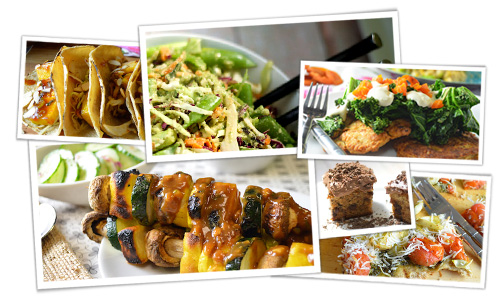 Discover New Favorites
Break out of your routine with creative recipes you won't find anywhere else.
We have a weekly rotating menu of 10+ entrees, salads, snacks, sides, and desserts. The offerings are a chef-curated combination of Meez fan favorites and brand new recipes.
Healthy Deliciousness
Smart, top-quality ingredients create recipes that are healthy and delicious.
And with the prep done, cooking is fun
and fast.
It's never been easier -- or tastier -- to
treat yourself right.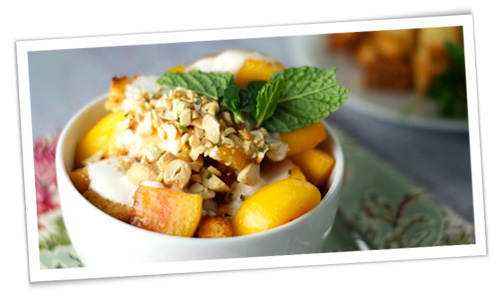 let's get cooking
or
Sign Up >
create an account and then
order when you like
smart cooking
personal delivery
A friendly messenger brings an eco-friendly delivery to your door at the time you choose.
no commitments
No subscription. No obligation. You get just the meals you choose, just when you want them.
the green choice
The nation's only certified Green Restaurant ™ DIY meal kits, with seasonal ingredients, eco-friendly packaging and composting, all here locally.
member raves
Jenny,

Avondale

"Everything has been so delicious, easy to follow and
best of all… fast and easy clean-up!"
Jesse,

Lakeside

"Meez Meals is the best! We used to stress about
what to eat and the shopping and the time. Now we
just come home and cook and we eat!"
Erin,

Beverly

"I have ADORED Meez Meals. From the awesome
concept to the fantastic product quality to the
customer service, I am ridiculously impressed."
meals just for you
your way, every time
Set your ingredient preferences, and we'll make your meals your way. Gluten-free? Vegan? Hate blue cheese? We've got you covered.
no surprises
Check out the cooking instructions and nutritional information before you order, so you get meals just right for your family. We even include tips to lighten up recipes and rate the meals from easy to more complicated.
simply great food
Food should taste great and should be good for you. Sound like a challenge? Not with Meez. With fun, creative recipes, you'll be cooking healthy, delicious meals in a heartbeat.
wow, this costs less
the smart choice
Ever add up how much you spend on takeout each week? Or on food that you buy and let sit in the fridge because you just didn't feel like cooking? Kind of scary, right?
With Meez there's no more emergency-I-don't-feel-like-cooking takeout. No more loading up your pantry. No more wasted food. At $9-15 per serving, we bet it costs less than what you're spending now.
low cost per serving
Meals for a group can add up fast. With Meez, the larger the meals, the lower the cost per serving. It's value that's family-and-entertaining-friendly.